Strangerpalooza
VanLife Tech
StrangerPalooza is About the Pursuit of Freedom on the Open Road of Adventure
Strangerpalooza on YouTube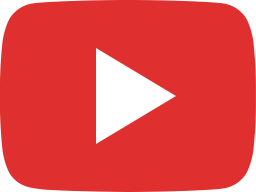 INCREDIBLE TWO BEDS! Regency Xalta Ranger RLX Ford Transit Camper Van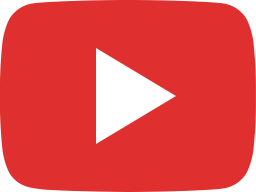 Meh! Or Yeah? e-RV Concept Camper Van From Winnebago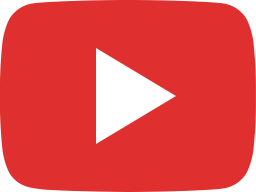 ICONIC Airstream Interstate Class B CAMPER VAN LINEUP With Justin Humphreys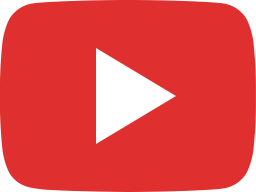 Winnebago EKKO : Worth The 18 Month Wait?!?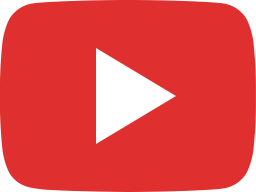 Winnebago ROAM Class B Camper Van 2022 Tampa RV SuperShow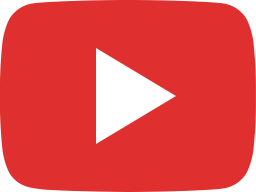 Thor 300 Mile Range ELECTRIC CAMPER VAN & Airstream eStream Self Propelled Towable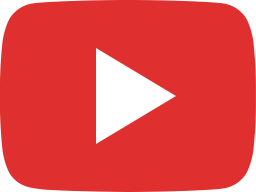 BREAKING NEWS Coachmen Class B Announces TRUMA AVENTA AC Exclusively In Their Camper Vans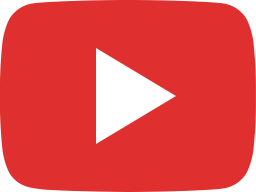 First Class B Camper Van Sale At Tampa RV Super Show Coachmen Nova 20C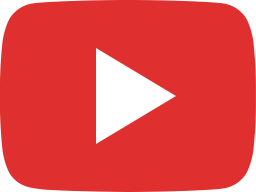 TINY EURO STYLE Camper Van WINGAMM OASI 540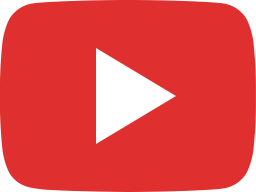 This Is The Euro Design Camper We've Been Looking For! Wingamm OASI 540

Support Our Content On Patreon
I'm Hank Strange
Content Creator, Podcaster, Writer
Hi, I'm Hank Strange. StrangerPalooza was created to highlight my love of all things motorized mechanical and rolling around on wheels, from supercars badass off-roaders and movie cars to junk yard projects grocery-getters and prototypes. Help support the channel. Please subscribe and enjoy our videos.
Join our email list
Opt In to our email list so that we can stay in touch with you about any important changes and include you in our NewsLetter & Giveaways.