Strangerpalooza
Van·nois·seur
StrangerPalooza features videos on cool camper vans, RV living, RV buying tips & exciting camper life overlanding adventures
Strangerpalooza on YouTube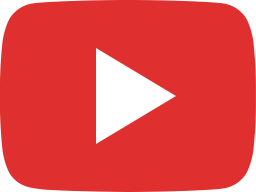 😳 Wow It Stays Stuck At Highway Speeds! 🚐 SeaSucker Recovery Mounts For MaxTrax!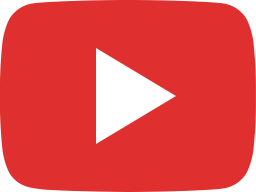 Maximize Your Travel Experience with the Spacious 2023 Winnebago VIEW 24V!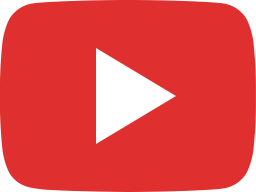 Easy Lithium Battery Upgrade For Coachmen Nova Class B RV Camper Van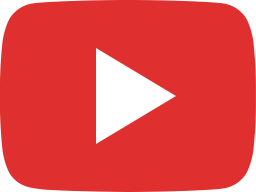 Amazing Color! 🚐 Ceramic Grey 2023 Winnebago Travato KL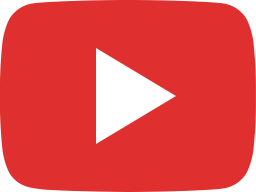 Why Should You Buy A Roadtrek Class B RV For VanLife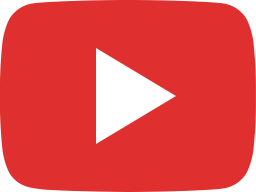 Van Life For Rent With Outdoorsy! How To Make Money With Your Class B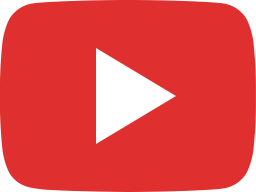 Most Luxurious Ram ProMaster 🚐 Class B Camper Van IROK From Fleetwood RV / American Coach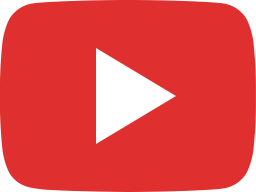 🚐 Highly Requested Features On All New 2023 Coachmen Nova 20D Ram Promaster Camper Van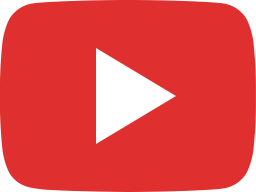 This Is Better Than Winnebago Ekko! 2023 Maverick AWD Ford Transit Camper Van From Chinook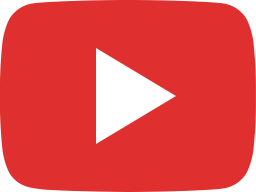 Which Class B RV Camper Is The Best Value? We Compare The 2023 Winnebago Solis Lineup!

Support Our Content On Patreon
Hank & Lola
Content Creators, Bloggers, RVers, Vanlifers
Hi, We're Hank & Lola welcome to StrangerPalooza.
On This Channel You Will Find Videos & Interviews Covering Topics on How To's, Van Tours & How It's Made Factory Tours of Class B Camper Vans. As well as videos on our personal experience as Owners of a 2021 Coachmen Beyond 22RB built on a 2020 Ford Transit.
We're sharing our journey with you on learning to become a Van·nois·seur in the Class B RV World. Which is our lighthearted way of saying we're aspiring connoisseurs of all things Class B RV Lifestyle… like: What Van Platform is Best to Build A Camper Van conversion On? Transit, Sprinter or ProMaster? What Floor-plans work best in a tiny home? What are the first accessories to buy for your motor home? Or How to use/operate the systems in your adventure van?
If you're interested in learning more about Camper Vans, Please Subscribe to our channel and turn on notifications to make sure you get alerts when we post new Class B Content.
Join our email list
Opt In to our email list so that we can stay in touch with you about any important changes and include you in our NewsLetter & Giveaways.