videos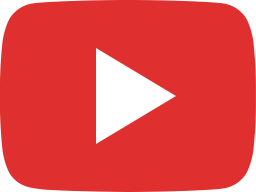 New 2023 Coachmen Cross Trail 20BH Class C Camper Van! BETTER THAN WINNEBAGO EKKO?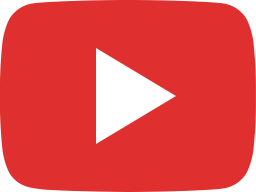 2023 Tampa Florida RV Super Show Wrap Up – Class B RVs, New Floorplans & Electric RVs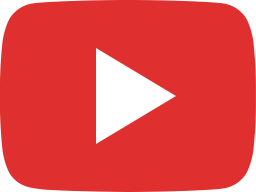 Will This TINY EURO Camper Van Ever Be Sold In The US? Wingamm Oasi 540.1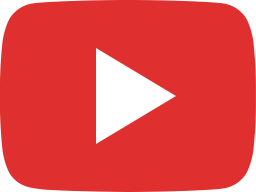 Is The 2023 Rangeline ProMaster Camper The Best Value Airstream For Van Life?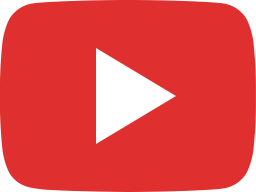 Winnebago eRV2 : First All Electric Camper Van On The Market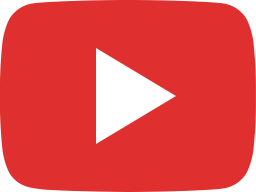 Most MODULAR WINNEBAGO EVER With Adventure Wagon Sprinter Van System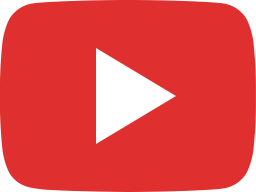 SEE THE NEW FLOOR PLAN – 2023 Coachmen Nova 20D ProMaster Class B RV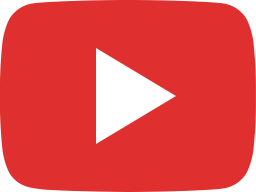 FIRST LOOK! 2023 Coachmen SRT Luxury People Carrier Class B Van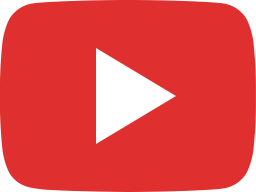 Roadtrek's Best Class B RV For Van Life? All New 2023 Pivot Slumber Camper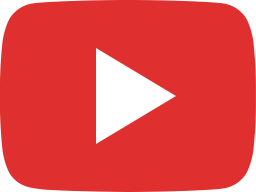 Toyota Tacoma Overland Camper With Carbon Fiber Box! TruckHouse BCT

Support Our Content On Patreon