We explore the features and amenities of this Luxury Class C RV – by Lola Strange
The Winnebago View 24V is a versatile and popular Class C motor home that offers a comfortable and convenient travel experience. With a length of just over 25 feet and a gross vehicle weight rating of 11,030 pounds, the View is a compact yet spacious motor home that is easy to drive and maneuver.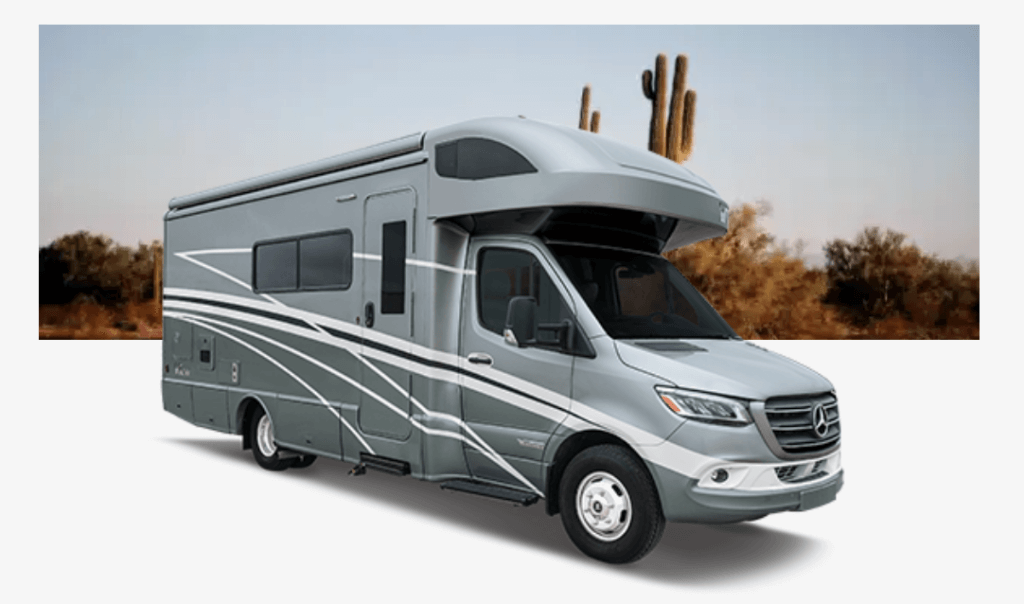 One of the key features of this home on wheels is its Mercedes-Benz Sprinter chassis. This powerful and efficient platform is powered by a 3.0-liter V6 turbo diesel engine that provides plenty of power while still delivering industry standard fuel economy. The Sprinter chassis also features advanced safety and convenience technologies like lane departure warning, collision prevention assist, and adaptive cruise control.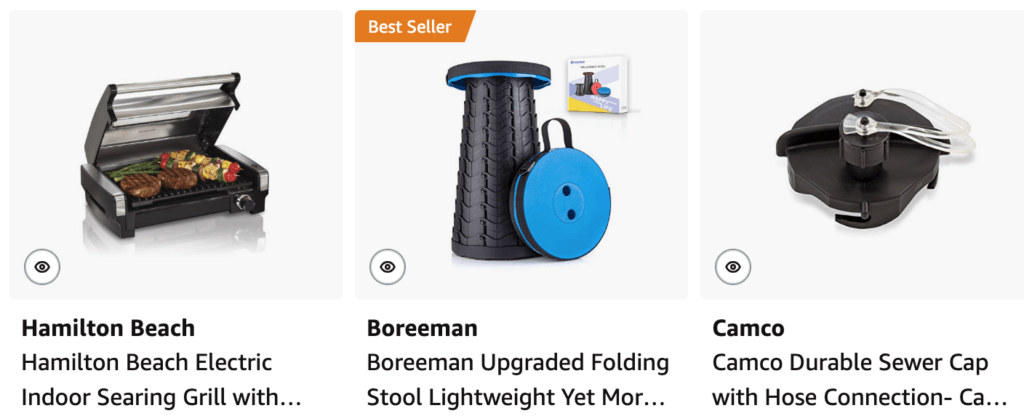 Inside, the View offers a comfortable and stylish living space. The main living area features a large dinette that can be converted into a comfortable bed, as well as a spacious kitchen with a two-burner induction & LP range cook top, microwave convection oven, and a 10.0 cu. ft. (12V) 2-door compressor-driven refrigerator/freezer.
The bedroom area Winnebago Campers feature a comfortable Flex Bed system of twin beds/king bed with foam mattresses on the FROLI® deluxe sleeping system, as well as plenty of storage space for clothes and other belongings.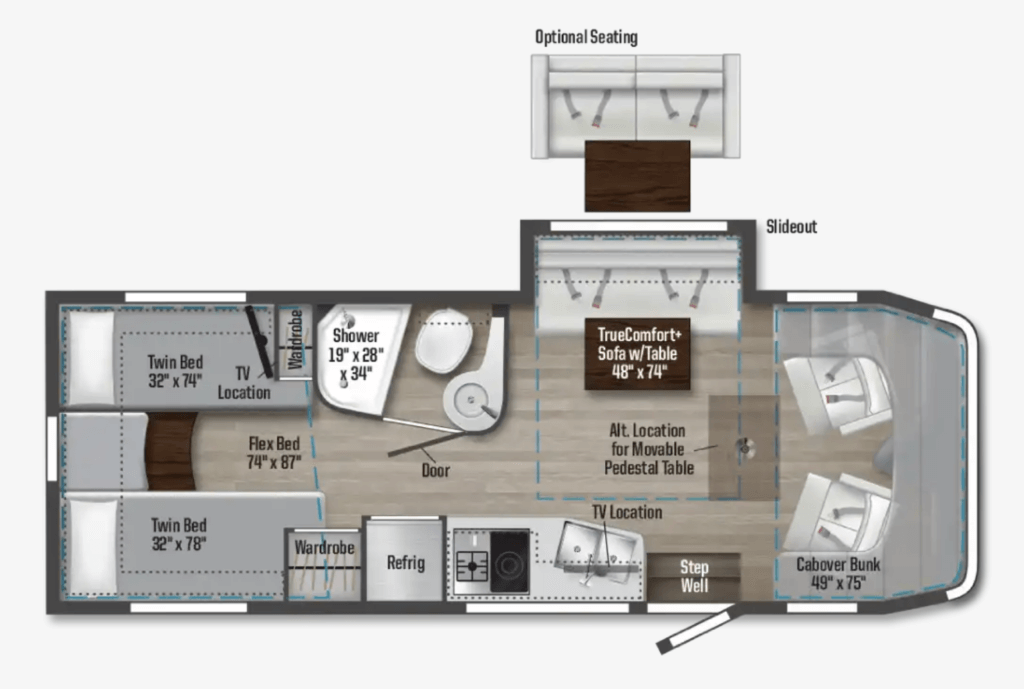 Other features of this motor home includes a 15,000 BTU air conditioner, a 20,000 BTU furnace, and a 31-gallon fresh water tank. This camper also comes equipped with a 200-watt solar panel system and a 3,600-watt Cummins Onan® MicroQuiet™ LP generator, making it easy to power all of your appliances and devices no matter where you are.
We take a detailed tour of this adventure camper van in the video above from StrangerPalooza on YouTube. Overall, the Winnebago View 24V is a fantastic choice for anyone looking for a compact yet spacious and comfortable motor home. With its powerful and efficient Sprinter chassis, advanced safety features, and luxurious interior, the View is sure to provide a memorable and enjoyable travel experience for years to come.
If you are interested in checking out more videos on Class C RV's and or Class B vans there are a ton of videos on youtube/strangerpalooza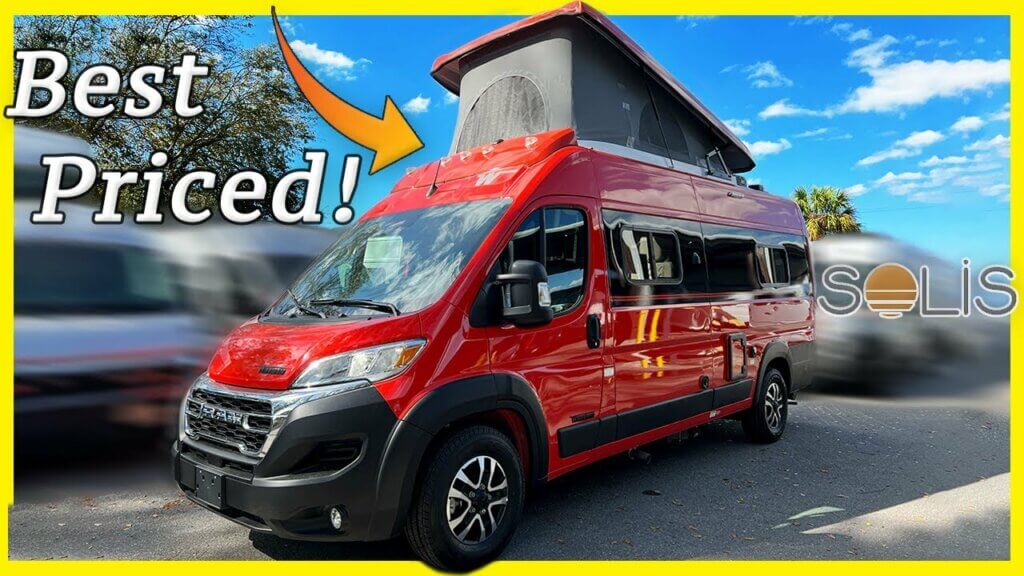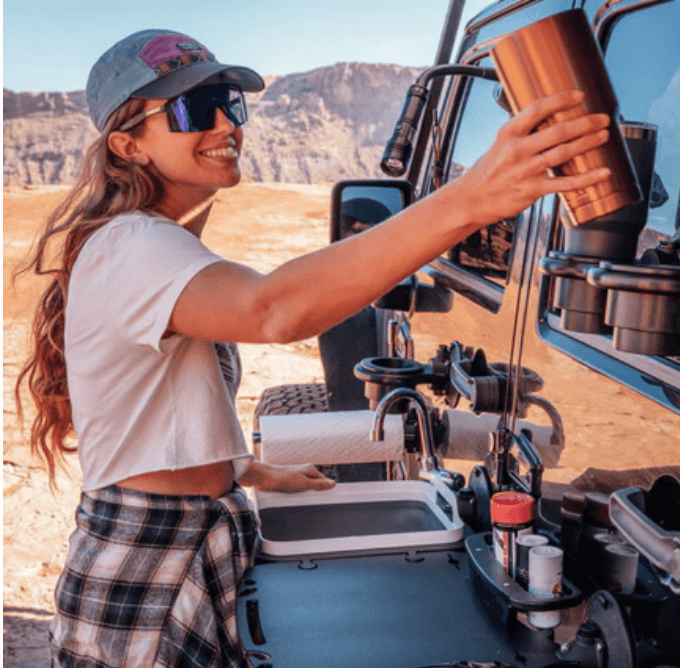 Check out Seasucker line of Vacuum Mounts, non-marking mounting solutions for an outdoor camp kitchen, bike rack, overland gear, mounting StarLink mobile and lots of ideas to easily use the space outside your camper van. Photo Credit : Seasucker