Winnebago Buys Lithionics Battery – by Lola Strange
Winnebago Industries, a leading manufacturer of recreational vehicles, announced the purchase of Clearwater, Florida-based Lithionics Battery. Lithionics is a leading supplier of lithium-ion batteries for the RV and marine industries. The acquisition is part of Winnebago's broader strategy to expand its portfolio of sustainable products and accelerate its transition to electric powertrains.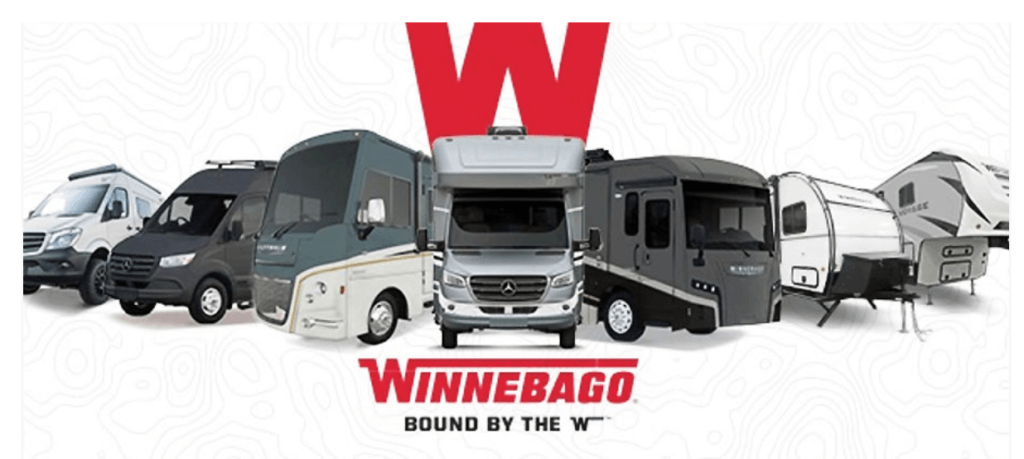 In this video from the Florida Tampa RV Super Show, We got to test drive the eRV2 (the first all-electric camper van), get a full detail walkthrough and press release interview.
Lithionics Battery is a well-known name in the RV and marine industries, offering high-performance, lightweight, and long-lasting lithium-ion batteries. The company's batteries are designed to meet the demanding requirements of RV and marine applications, providing reliable and efficient power for extended periods. The batteries have been a welcome upgrade in Class B RV's and used Coachmen RVs for years to enhance owner experience with the great outdoors.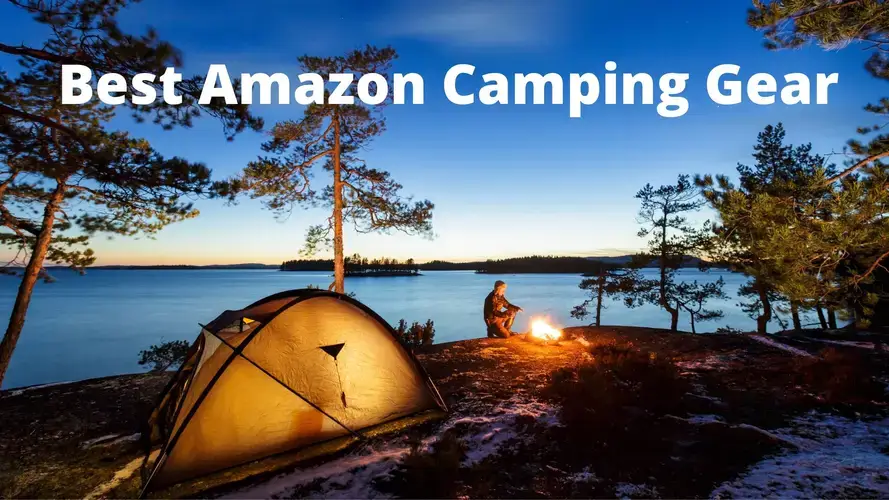 With the acquisition of Lithionics Battery, Winnebago will be able to further enhance the performance and range of its electric RVs. The company is committed to delivering sustainable transportation solutions that are both environmentally friendly and cost-effective. The advanced battery technology offered by Lithionics Battery will be a critical component in achieving this goal.
In this Lithionics factory tour video at the headquarters located in Clearwarter, FL it is clear to see why Coachmen RV's and Winnebago have partner with Lithionics for so many years.
According to Michael Happe, President and CEO of Winnebago Industries, "This acquisition aligns with our core strategic initiatives, including expanding our portfolio of sustainable products, incorporating advanced technology into our offerings, and delivering long-term value to our stakeholders." in a recent interview with Zacks Equity Research.
Lithionics Battery will operate as a wholly-owned subsidiary of Winnebago. Founder and CEO Steve Tartaglia and his team of experts will continue to lead the development and production of lithium-ion batteries for the RV and marine markets.
In conclusion, the acquisition of Lithionics Battery is a significant step towards the company's goal of becoming a leader in sustainable transportation. By incorporating advanced battery technology into its products, Winnebago is providing its customers with more eco-friendly options while also improving the performance and efficiency of its offerings. The acquisition is a win-win for both companies and is sure to have a positive impact on the RV and marine industries as a whole.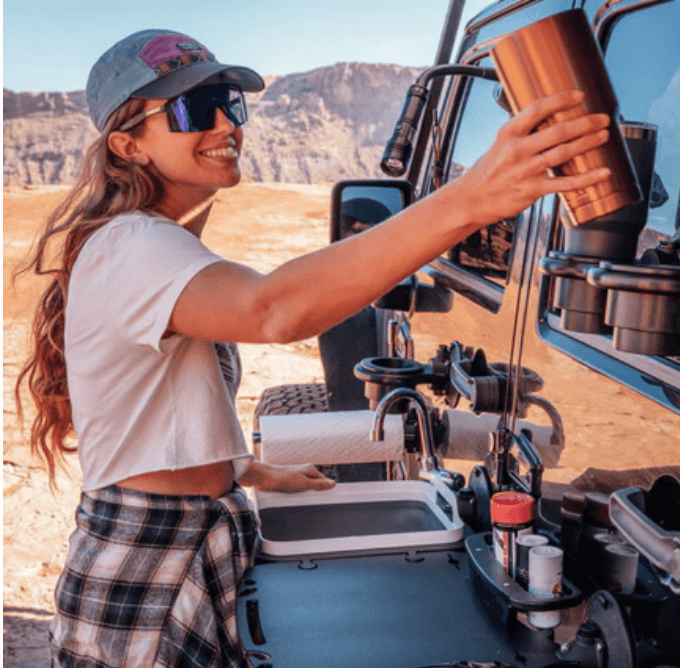 Vacuum Mounts: non-marking mounting solutions RV, boat & marine